Product Description
Iron cage self-aligning ball bearing mainly bear radial load, and can bear smaller axial load. Axis (shell) axial displacement limit in the clearance limits, the heart performance is automatically adjusted, normal work allows the inner and outer relatively small tilt conditions, suitable for bearing hole can not strictly ensure the concentricity of the components.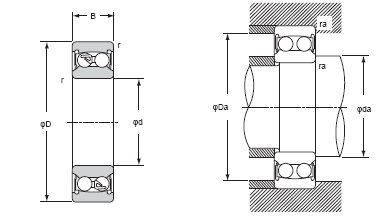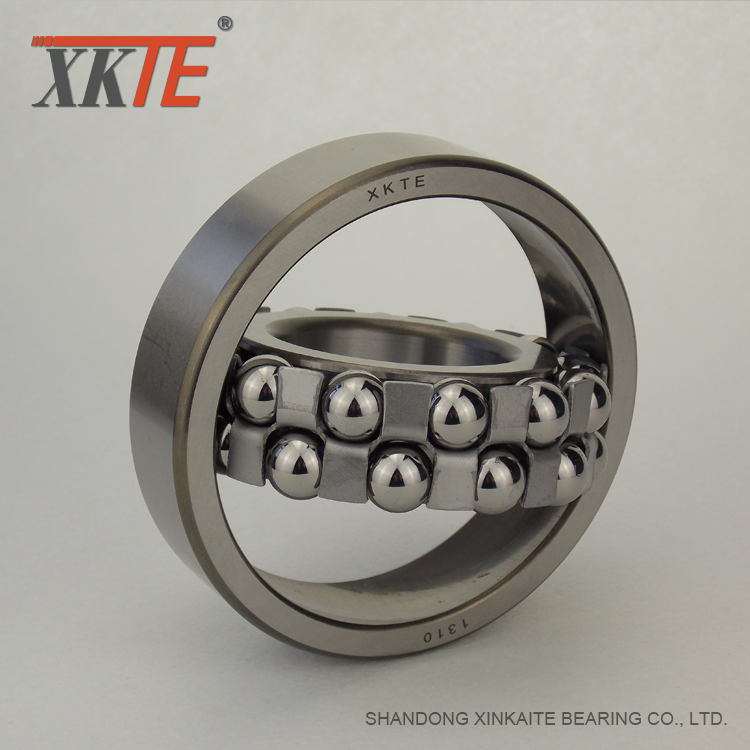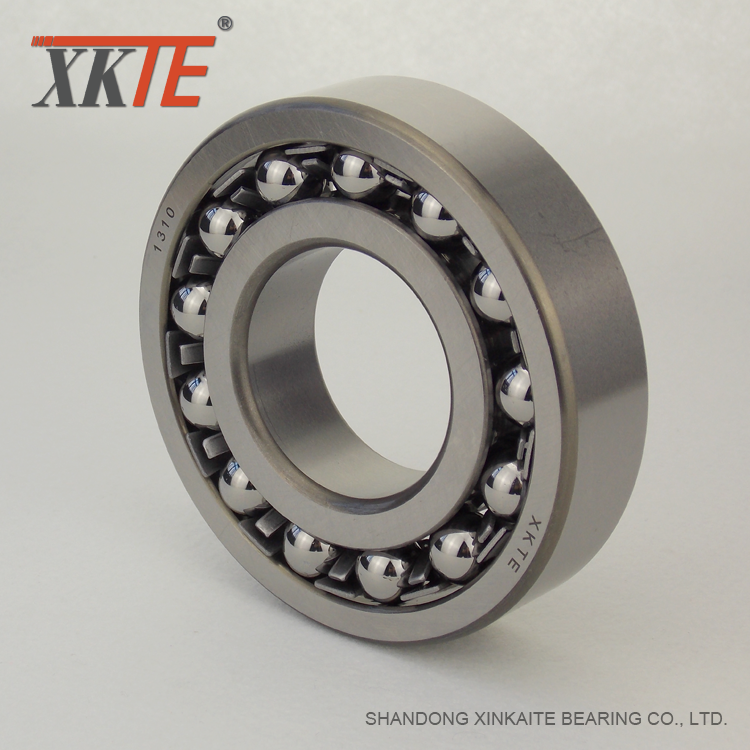 Feature
The balls, cage, and inner ring of these bearings are capable of a shifting in order to compensate for a certain degree of misalignment with the outer rings. As a result, the bearing is able to align itself and compensate for shaft / housing finishing unevenness, bearing fitting error, and other sources of misalignment. However, since axial load capacity is limited, self-aligning ball bearings are not suitable for applications with heavy axial loads.


Types:
Retainers are mainly made of steel sheet, synthetic resin, nylon etc. Its feature is the outer ring raceway spherical surface and automatical adjusted, so it can compensate for the deviation caused by different axial angle.

* Nylon Cage ATN Self-aligning ball bearing

* Iron cage Self-aligning ball bearing

Main Application
Owning to its specific structure, the self aligning ball bearing can be used in some relative field and some general lines.For example, Self-aligning ball bearing applies to carry heavy load and impact load. Mine machine, port hoisting machine, port transfer equipment.
Professional mass production bearing for conveyor, With more than 10 years of conveyor bearing experience, we can assist you with selecting the appropriate bearings for your system. Welcome to visit our Factory. If you have any questions, please contact with us directly.
Special: XKTE - Ball Bearings and Rolling Bearings in Conveyor Technology
XKTE is the specialist in rolling bearing technology for the mechanical application of continuous conveyors.

Whether bulk or general cargo conveyor, we have the right solutions for your requirements. Application-optimized rolling bearings from XKTE master all challenges: Heavily different temperatures, moisture, dust, dirt, as well as noise and vibration reduction.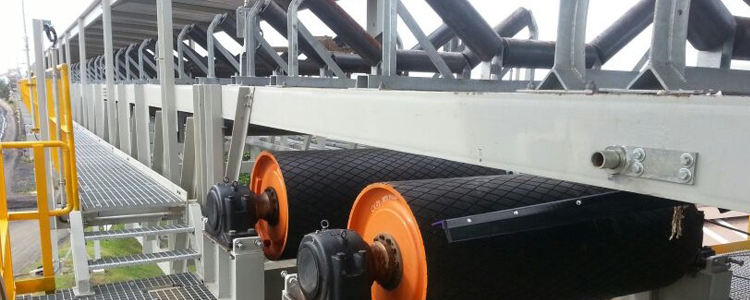 Self-aligning Ball bearings used for light type pulley while Spherical roller bearing are available with heavy duty rollers and cages that are suitable for extreme demand harsh applications such as vibratory screens.
Self-aligning Ball bearing Models
self-aligning ball bearing

Model

Bore Size(mm)

Outer Diameter(mm)

High(mm)

Cr (kN)

Cor (kN)

Weight(kg)

1308

40

90

23

29.5

9.7

0.715

1309

45

100

25

38.1

12.7

0.957

1310

50

110

27

43.4

14.1

1.21

1311

55

120

29

51.3

17.9

1.58

1312

60

130

31

57.2

20.8

1.96

1313

65

140

33

61.7

22.9

2.45

1314

70

150

35

74

27.7

2.99

1315

75

160

37

78.9

29.9

3.56

1316

80

170

39

88.1

33.1

4.18

Iron and nylon(ATN)two types of retainer
About US:
Shandong Xinkaite Bearing Co., Ltd. is a professional belt conveyor roller bearing manufacturer enterprise, specialized in manufacturing bearings for the bulk material handling industry and supply all kinds of conveyor idler components. our bearings are being used in multiple applications including: mining machinery, carrying idlers and reverse rollers as well as drum pulley. Our factory is located in Yandian of Liaocheng in mainland China, covered an area of 18,000 square meters, registered trademarks "XKTE".
And there are many long-term fixed partners of ours within the areas centered by conveyor roller bearing industry. With our company`s gradually growing, from the rough to the bearing, we set up a one-stop production line, with 50000 pieces produced every day on our automated production lines. all products are manufactured according to GB standards or in compliance with your specific requirements.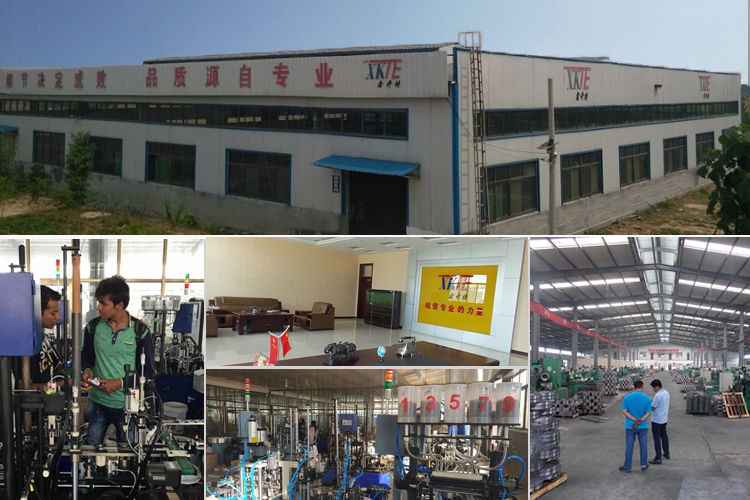 Our Service:
1. Volume production and large Inventories, stable quality
2. OEM is supported
3. Small order accept
4. Various Brands
5. Wide Array of Applications
6. Fast delivery
7. Our company insists on the "quality first, credit first" business ideas and our product specification is well-founded. We have a good reputation in the international market by our perfect service and sufficient supply.
Packing